Visit or follow us on facebook for more ideas and updates!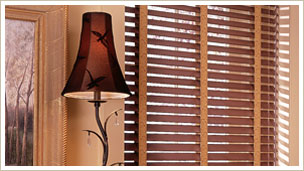 We will help you choose from many decorative designs to fit your needs at the lowest prices in Ocala, Gainesville and The Villages, Florida.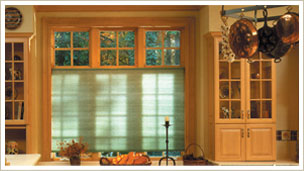 Our complete line of window treatments and coverings provide an incredible pallet of styles and colors designed to enhance the beauty of your home.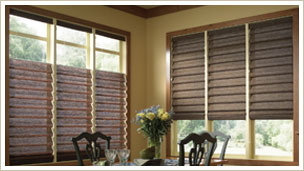 SERVING OCALA GAINESVILLE AND THE VILLAGES
CALL 352.375.1995 TO SCHEDULE YOUR CONSULT.