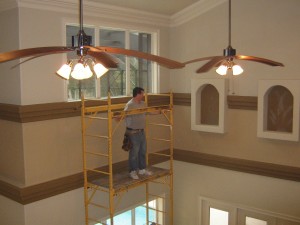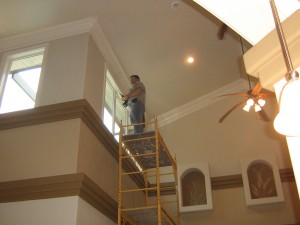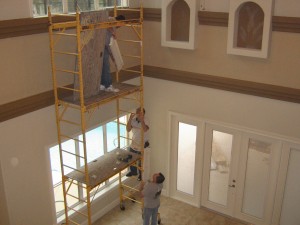 Gator Blinds & Shutters is your full service provider for window treatments. We specialize in custom design window treatments for our highly valued customers in Ocala, Gainesville and The Villages, Florida.
We proudly offer a wide range of products that will meet or exceed your expectations. Our team will work closely with you to determine the best type of blinds, shades or shutters for you to display in your home. At a time that is convenient to you, our friendly staff will come to your home, measure your windows and install your blinds and shutters.
Our goal at Gator Blinds and Shutters is to make the beautifying of your home a reality. We will be with you every step of the way.
For questions or references, please call 352-789-3834.